Airwave - LCD Sessions 012 (2016-03-08)
0
Категория:
Другие Trance радиошоу
|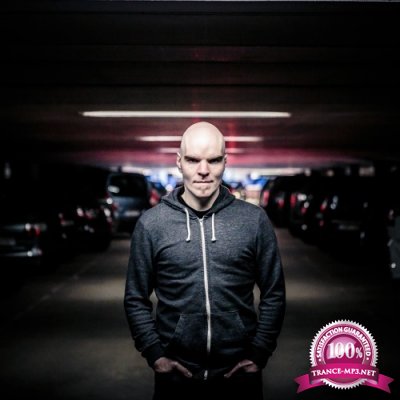 Airwaves sound was and still is prominent in the UK and Dutch trance scene and this has helped a host of today's top DJ's be where they are now. His infectious music spread further in 1999 to Germany, Italy and the world and now Airwave is a very popular name on the EDM scene with a huge, loyal fanbase.
Artist:
Airwave
Title:
LCD Sessions
Source:
Radio
Style:
Trance, Progressive
Release date:
2015
Format:
mp3, mixed
Quality:
320kbps | 44.1 kHz | Stereo
Tracks:
01 (no *.cue)
Playing Time:
123 min
Size:
280 MB
Tracklist:
01. ID-ID
02. Phi Phi Esteem
03. Chris Sterio & Downgrooves To the Stars (Spaced Out Mix) [Soundscapes Digital]
04. Airwave - Vega Shining (Satinka Remix)
05. Gai Barone - Love Stimulation
06. Mathov Mandala Original miz mastered
07. Kleitone Nocturnal Moment (Original Mix)
08. Alfoa Intention (Original Mix)
09. HORIZONS - The Lake Sarez Morning Glare
10. Art Of Trance Ultrafoxx (Monojoke Remix)
11. Dulcet Shivers (Original Mix )
12. LOM Aline (Original Mix)
13. Facade Beats For Broken Minds (Original Mix)
14. Insert Name Diapasons (Original Mix)
15. Sam Laxton No Need To Pretend (Original Mix)
16. Scanfix Breath (Part A)
17. Robert Nickson pres. RNX Colorado
18. Simon Bostock Marrakech
19. Satinka Kweo Kachina (Original Mix)
20. Creative Dissolved Mind (Original Mix)
Другие похожие новости:
Информация
Комментировать статьи на нашем сайте возможно только в течении 365 дней со дня публикации.