Matt Darey - Nocturnal Sunshine 149 (02-04-2011)
0
Категория:
Matt Darey
|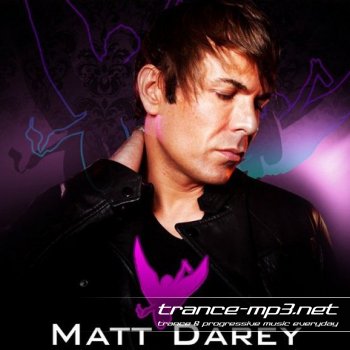 Style: Trance, House
DJ: Matt Darey
Title: Nocturnal Sunshine 149
Date: 02-04-2011
Quality: 320 kbps
Size: 138 mb, cue
Tracklist:
01. Matt Darey & Aeron Aether ft. Ridgewalkers - Chasing The Sun (Tom Lue radio edit) [Nocturnal Global]
02. Dirty Vegas - Changes (original mix) [OM Records]
03. Beardyman - Where Does Your Mind Go (Tom Middleton Liquatech remix) [Sunday Best Recordings]
04. Destin - Adelaide (original mix) [Kitsune]
05. Ladyhawke - From dusk till dawn (Pablo Decoder remix)
**Nocturnal Sunshine #1 with Marcie**
06. Hybrid - Original Sin (Myon & Shane 54 Club Redemption) [Distinctive Records]
07. Graeme lloyd - Fine Life
08. Richard Durrand ft. Christian Burns - Night And Day (full vocal mix) [Black Hole Recordings]
09. Above & Beyond ft. Richard Bedford - Sun & Moon (Distance remix) [Anjunabeats]
10. Ladytron - Blue Jeans (Josh Wink mix) [Nettwerk]
11. Martin Solveig ft. Dragonette - Hello (Ben Brown remix)
12. Bryan Ferry - Shameless (UltraDelux remix) [Virgin]
13. Kstrels ft. Keeley Bumford - Ruins (original mix) [DJs Are Not Rockstars]
**Flashback track**
14. Syntax - Bliss (Felix Da Housecat mix) [Illustrious]
Другие похожие новости:
Информация
Комментировать статьи на нашем сайте возможно только в течении 365 дней со дня публикации.