Matt Darey – Nocturnal Sunshine 141 (05-02-2011)
0
Категория:
Matt Darey
|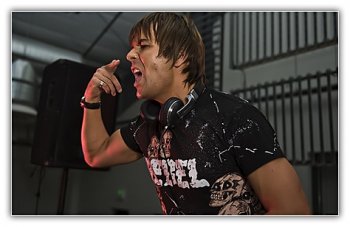 Genre: Trance, House
Release Date: 2011-02-05
Quality: 320 kbps
Size: 139.7 MB
Playtime: 60 min
Tracklist:
01. Moonbootica – Tonight (original mix) [Cheap Thrills]
02. Kevlar ft. Lisa Jane – Feelings Are Weapons (That Can Kill) (DJ Mog remix) [Nervous Records]
03. Michael Woods – First Aid [Diffused]
04. Tom Lue – Into The Closet (original mix) [Morphosis Records]
05. Bass Kleph – Oh Yeah (original mix) [Definitive]
Nocturnal Sunshine #1 with Marcie:
06. Maor Levi – Reflect (Jerome Isma-Ae & Daniel Portman remix) [More Music]
07. Tiff Lacey – Show Me The Way (Ivan Spell Next Summer Revision) [Time Circle Recordings]
08. Rockeed ft. Michael K – Let Me Sleep (Alex Dias remix)
09. Ivan Nikusev & Wav-E – Aurora Breeze (Quadrat remix) [Mistiquemusic]
Robert Babicz on the phone:
10. Robert Babicz – Dark Flower (Fewer mix) [Systematic Recordings]
11. Yuriy From Russia ft. Ange – I Don't Mind (original mix) [Baroque Records]
12. Deadmau5 – One Trick Pony (original mix) [mau5trap]
13. Avicii – Sweet Dreams (Avicii Swede Dub mix) [Sirup]
Flashback track:
14. Ohmna – People Get Lost [Cyber Records]
Другие похожие новости:
Информация
Комментировать статьи на нашем сайте возможно только в течении 365 дней со дня публикации.