Matt Darey - Nocturnal Sunshine 142 (12-02-2011)
0
Категория:
Matt Darey
|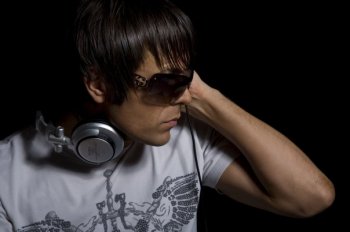 Style: Trance, House
DJ: Matt Darey
Title: Nocturnal Sunshine 142
Date: 12-02-2011
Quality: 320 kbps
Size: 138 mb
Tracklist:
01. Late Night Alumni - In The Ashes (original mix) [Ultra]
02. Adam K & Soha - Circadian Rhythm [Hotbox Digital]
03. Bryan Ferry - Shameless (UltraDelux remix) [Virgin]
04. Matt Darey ft. Kate Louise Smith - Black Canyon (Sergey Tkachev remix) [Nocturnal Global]
05. EDX - Embrace (original club mix) [Toolroom]
**Nocturnal Sunshine #1 with Marcie**
06. Moonbootica - Tonight (original mix) [Cheap Thrills]
07. Sultan & Ned Shepard ft. Nadia Ali - Call My Name (Spencer & Hill remix) [Smile In Bed]
08. Lifelike - Heatwave [Computer Science]
09. Sebastian Krieg ft. Natalie Peris - Wherever (original mix) [PinkStar Records]
**Aeron Aether on the phone**
10. Aeron Aether ft. Catherine - Twilight (Future Perfect remix) [Morphosis Recordings]
11. Tom Lue - Into The Closet (Elfsong's Out Of The Closet mix) [Morphosis Records]
12. Plastik Funk & Tune Brothers - Groovy Baby (Hard Rock Sofa remix) [Housesessions Records]
13. Kaskade & Tiesto ft. Haley - Only You (Ken Loi remix) [Ultra Records]
*Flashback track**
14. Matt Darey pres. Urban Astronauts - This Way [Nocturnal Global]
Другие похожие новости:
Информация
Комментировать статьи на нашем сайте возможно только в течении 365 дней со дня публикации.