Mark Sherry - Outburst Radioshow 562 (2018-05-04)
0
Категория:
Другие Trance радиошоу
|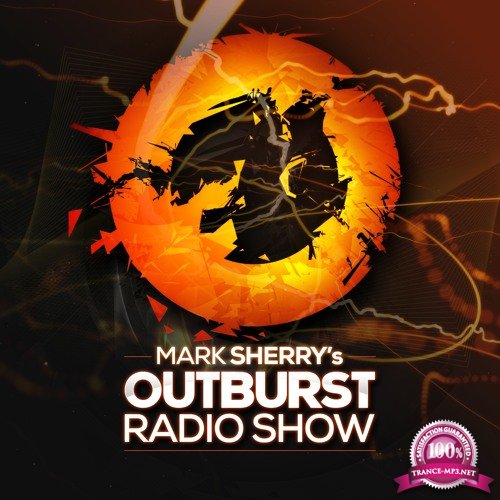 The Outburst Radioshow is a weekly radio show hosted by electronic music producer and DJ, Mark Sherry. He brings you the very best upfront trance, tech-trance & techno releases from the scene's leaders, including exclusive plays from his own record labels, Outburst, Techburst & #OutburstTwiligh
Artist
:Mark Sherry
Title
: Mark Sherry - Outburst Radioshow 562 (2018-05-04)
Genre
: Trance, Progressive, Uplifting Trance
Year
:2018
Tracks
: 01 (no *.cue)
Time
: 60 Min
Format
:mp3, mixed
Quality
:320kbps | 44.1 kHz | Stereo
Size
: 140 MB
01. Durtysoxxx - Stratis (Alen Milivojevic & Drzneday Remix) [Layer 909]
02. Argy (UK) & DMCK - The Funky Sound (T78 Remix) [Autektone]
03. AnGy KoRe - No Answers (Original Mix) [Sola Mente]
04. Simone Tavazzi - Get Out (Original Mix) [Respekt]
05. The Advent - Matter (Mark Broom Remix) [Geushky]
06. Sylar - Cause For Concern (Original Mix) [Techburst]
07. Spektre - Macon Heights (Original Mix) [Phobiq]
08. Liam Wilson & Dan Dobson - Totally (Extended Mix) [FSOE Clandestine]
09. Systembreaker - Sleep Paralysis (Extended Mix) [Outburst Twilight]
10. Markus Schulz pres Dakota - The Spirit of the Warrior (Jordan Suckley Remix) [Coldharbour]
11. The Space Brothers - Heaven Will Come (The Noble Six Extended Remix) [WAO138]
12. Cold Blue - A New Spirit (Extended Mix) [Subculture]
13. Second Sine - Revolt (UCast Remix) Extended) [Skullduggery]
14. **Outburst Cut** Jamie Walker - Rebound (Extended Mix) [Outburst]
15. Dogzilla - Dogzilla (Alex Di Stefano Remix) [WAO138]
16. John Askew - Black Coffee (UCast Remix) [VII]
Другие похожие новости:
Информация
Комментировать статьи на нашем сайте возможно только в течении 365 дней со дня публикации.