Sophie Sugar - Symphony 017 (03-12-2010)
0
Категория:
Sophie Sugar
|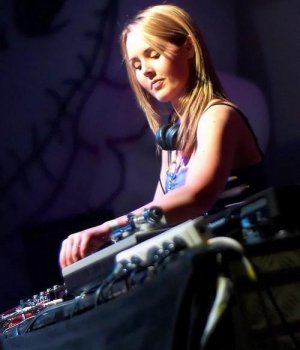 Style: Trance
DJ: Sophie Sugar
Title: Symphony 017
Date: 03-12-2010
Quality: 256 kbps
Size: 104 MB
Tracklist:
01. Filo & Peri ft. Audrey Gallagher, This Night (Alex M.O.R.P.H. remix) Vandit
02. W&W vs. Ben Gold, Break the Rules, Captivating Sounds
03. Sneijder ft. Elsa Hill, We Are Living, Monster Digital
04. Haris C, Time to Say Goodbye, Discover
05. Nurettin Colak, Conception (AJ Hutch Mix), Harmonic Breeze
06. A Force, Sun Flare, Soundpiercing
07. Will Atkinson, Empty Words, Discover Digital
08. Bryan Kearney, Goosebumps (Sean Tyas Mix), Subculture *Symphony Track of the Month*
09. Will Dukster ft. Solnce, I'm Reaching (Solis Remix), Infrasonic
10. Faruk Sabanci, Himalaya, Arisa Audio
11. Oliver Brooks, Apart, Digital Society
12. Paul Miller, ASD, Music En Route
13. Temple One, Feel For You, Enhanced
14. Suncatcher, Lightshow, Enhanced
15. Sophie Sugar, All For You (Matt Skyer Remix), ASOT
Другие похожие новости:
Информация
Комментировать статьи на нашем сайте возможно только в течении 365 дней со дня публикации.