Sophie Sugar - Symphony 016 (05-11-2010)
0
Категория:
Sophie Sugar
|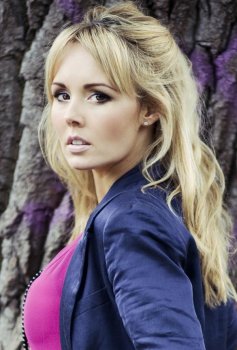 Style: Trance
DJ: Sophie Sugar
Title: Symphony 016
Date: 05-11-2010
Quality: 256 kbps
Size: 106 MB
Tracklist:
01. Jon O'Bir ft. Julie Harrington, Never Enough, Liquid
02. Dimensio, Geiser, (Oen Bearen's In Love Remix), Unearthed
03. Philippe El Sisi feat. Sue Mclaren, The Last Hope, FSOE
04. Redstar, Whatever, Monster Tunes
05. Modified Frequencies & Rick Siron, Another You, Infrasonic
06. Ray, Somersault, Recoverworld
07. Tom Colontonio, Pladium, Spinnin
08. The Thrillseekers, Synaesthasia (Alex M.O.R.P.H. rework), Armada *Symphony Timeless Track*
09. Ronny K vs. Spectral ft. Lenka, OTC 2010 (Dub), Perceptive
10. Gaia, Aisha (Aly & Fila Remix), Armada
11. Icone, Lightspeed, Discover Digital
12. Derek Recay, Inside Out, Flux Delux
13. Bryan Kearney, Mexican Wave, Subculture *Symphony Track of the Month*
14. Sophie Sugar, All For You, ASOT
Другие похожие новости:
Информация
Комментировать статьи на нашем сайте возможно только в течении 365 дней со дня публикации.