Sophie Sugar - Symphony 013 (06-08-2010)
0
Категория:
Sophie Sugar
|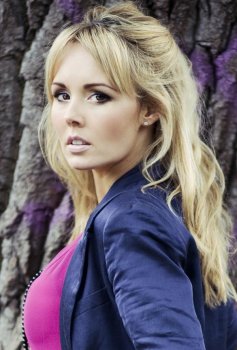 Style: Trance
DJ: Sophie Sugar
Title: Symphony 013
Date: 06-08-2010
Quality: 256 kbps
Size: 110 MB
Tracklist:
01. Markus Schulz ft Justine Suissa, Perception, Coldharbour
02. Thomas Datt, Phoenix Burn, Discover
03. Jorn Van Deynhoven vs Temple One, Halo (Temple One Mix), ASOT
04. Onova, Timotej, Monster
05. Gary Maguire, Secrets, Discover
06. Staircase and Soulside, Restless Being (Matt Skyer Mix), Emphased
07. Luke Terry ft Kerry Leva, Arpora (JOC mix), Subculture *Symphony Track of the Month*
08. Andy Tau, Static (Sequentia Mix), LW Recordings
09. Daniel Kandi, Forgive Me, Anjunabeats
10. ID -ID
11. John O'Callaghan, Desert Orchid, Subculture
12. Selu Vibra, Stargazing, Somatic Sense *Symphony Timeless Track*
13. Vascotia, Verano 2010, Enhanced
Другие похожие новости:
Информация
Комментировать статьи на нашем сайте возможно только в течении 365 дней со дня публикации.