Andrew Rayel - Find Your Harmony Radioshow 135 (2018-12-19)
0
Категория:
Другие Trance радиошоу
|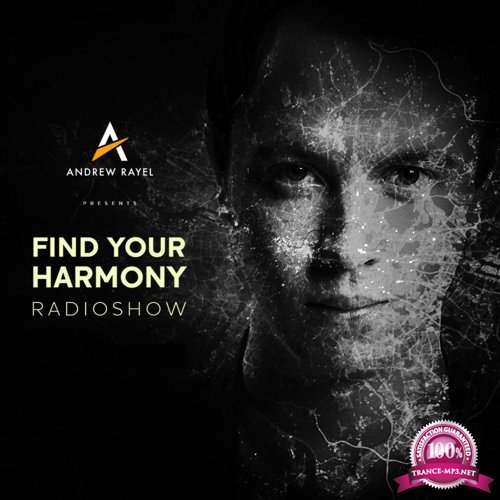 Artist
:Andrew Rayel
Title
: Andrew Rayel - Find Your Harmony Radioshow 135 (2018-12-19)
Genre
: Trance, Progressive, Uplifting Trance
Year
:2018
Tracks
: 01 (no *.cue)
Time
: 60 Min
Format
:mp3, mixed
Quality
:320kbps
Size
: 137 MB
Above & Beyond feat. Richard Bedford - Northern Soul[Anjunabeats] 00.55
Leo Reyes - Nighthawks [inHarmony] 002.55
Roman Messer & Betsie Larkin - Unite (Omnia Remix) [Suanda]
AndrewRayel& Graham Bell - Tambores [inHarmony]
i_o- Feel You Now [inHarmony]
AndrewRayelfeat. HALIENE - In The Dark [inHarmony]
STANDERWICK & HALIENE - Deep End (Club Mix) [Armind]
AndrewRayel& David Gravell - Trance Reborn (Mark Sixma Remix) [inHarmony]
Bogdan Vix &KeyPlayerfeat. Mona Moua - Save Me [inHarmony]
AndrewRayel & Corti Organ and Max Cameron - New Dawn [inHarmony]
MarkSixma& Husman - Prime [inHarmony]
Darude& Ashley Wallbridge feat. Foux - Surrender [Garuda]
Jorn vanDeynhoven- Fake ID [ASOT]
Dennis Graftfeat.Maria Milewska - Until (Enzo Remix) [Suanda Voice]
Ben Gold - New Republic [Armada]
AndrewRayelfeat. Lola Blanc - Horizon ( Aether Mix) [inHarmony]
Chukiess& Whackboi - Kyrat [inHarmony]
Richard Durand - The Air IBreathe [Outburst]
Armin van Buuren - Blah Blah Blah [Armada]
Splinta- Shock Therapy (Altitude Rising Mix) [Reaching Altitude]
Другие похожие новости:
Информация
Комментировать статьи на нашем сайте возможно только в течении 365 дней со дня публикации.