Nico Suffis - A World Into Trance 006 (2018-05-24)
0
Категория:
Другие Trance радиошоу
|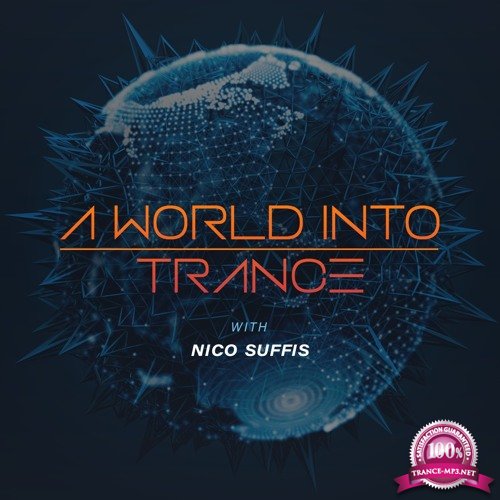 Artist
:Nico Suffis
Title
: Nico Suffis - A World Into Trance 006 (2018-05-24)
Genre
: Electronic, Big Room, Electro, House, Progressive, Trance
Year
:2018
Tracks
: 01 (no *.cue)
Time
: 134 Min
Format
:mp3, mixed
Quality
:320 kbps | 44.1 kHz | Stereo
Size
: 306 MB
Neal Scarborough - Stung on the River (Corin Bayley Remix)
Jon Mangan - Suspense
Para X - World Of Illusion
James Dymond & Susana - Love You Are Made Of
Madwave vs. Kiran M Sajeev - Lost In The Desert
Madwave meets XiJaro & Pitch - Nothing Set In Stone
Cold Stone - Cicada
Second Reason & Dreamseekers - Unity
Mark Sherry & RAM - Nordic Nights (Darren Porter Remix)
John Askew - Black Coffee (UCast Remix)
UCast - Deranged
F.G. Noise & Patrick Dreama - Enterprise
Second Sine - Revolt (UCast Remix)
Robbie van Doe - Out Of The Dark
Para X - Hypnotizer
Fredd Moz - Reborn (Para X Remix)
Para X - Miracle
Para X - Twinkle Tales
Martin Libsen - Spiritus Sanctus
The Space Brothers - Heaven Will Come (The Noble Six Remix)
Will Rees - Need You
Para X - Come with Me (Uplifting Mix)
Factor B feat. Cat Martin - White Rooms
Другие похожие новости:
Информация
Посетители, находящиеся в группе Гости, не могут оставлять комментарии к данной публикации.