Andi Durrant - Transmission Radio 169 (2018-05-16)
0
Категория:
Другие Trance радиошоу
|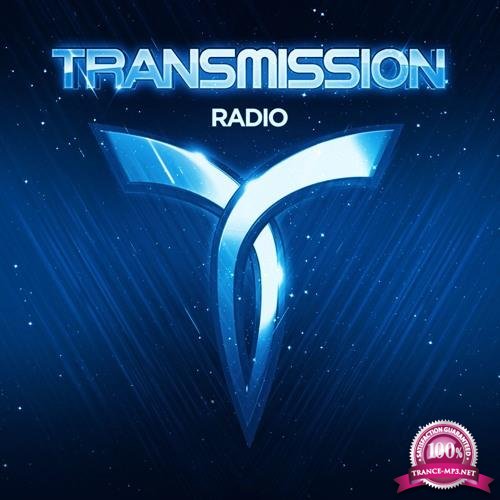 As the latest offspring, Transmission Radio sees the light of day. Every Wednesday we will bring you a new episode with the latest and greatest in trance and progressive music Planet Earth has to offer, including live sets, album specials and more. Transmission Radio is hosted by Andi Durrant and broadcasted every Wednesday at 18:00 CET on Digitally Imported (more stations will be added). You can engage, discuss, leave your feedback, and send questions or demo's through one of our social media channels or here on the website. Previous episodes you can re-listen on iTunes or SoundCloud.
Transform your home into a dance floor. 
Artist
:Andi Durrant
Title
: Andi Durrant - Transmission Radio 169 (2018-05-16)
Genre
: Trance, Progressive, Uplifting Trance
Year
:2018
Tracks
: 01 (no *.cue)
Time
: 60 Min
Format
:mp3, mixed
Quality
:320kbps | 44.1 kHz | Stereo
Size
: 137 MB
01. Mohamed Ragab & Alex Leavon – The Nether (Extended Mix) [Excelsior Music] 00:37
02. LTN & Christina Novelli – Hiding My Heart (Mohamed Regab Extended Mix) [Excelsior Music] 04:26
03. Sherano – Legacy (Extended Mix) [Flashover Trance] 09:22
04. Marco V – Unprepared (Dan Thompson Remix) [Be Yourself Music] 13:40
05. Markus Schulz & JES – Calling For Love (Extended Mix) [Coldharbour] 20:04
06. Alex Byrka & Rusian Device Ft. Alex Wright – Arlanda (Extended Mix) [Always Alive Recordings] 25:00
07. Sied van Riel & Richard Durand – Universal Minds (Extended Mix) [Reloaded] 29:40
08. John O'Callaghan - Desert Orchid (Original Mix) [Subculture] THROWBACK 34:20
09. Bigtopo & Omar Diaz And Amelie Mae – Waking Up Without You (Extended Mix) [RazNitzanMusic] 39:55
10. Sector7 – Universal Language (Extended Mix) [Aerys Records] 45:31
11. Liam Wilson – The Bigger Picture (Original Mix) [Critical Uprising] 51:20
12. Omar Vinyl & System-S Vs MainDain - To The End Of Earth (Original Mix) [Above All Music] TRANSMISSION TUNE 55:56
Другие похожие новости:
Информация
Комментировать статьи на нашем сайте возможно только в течении 365 дней со дня публикации.