Andi Durrant - Transmission Radio 164 (2018-04-11)
0
Категория:
Другие Trance радиошоу
|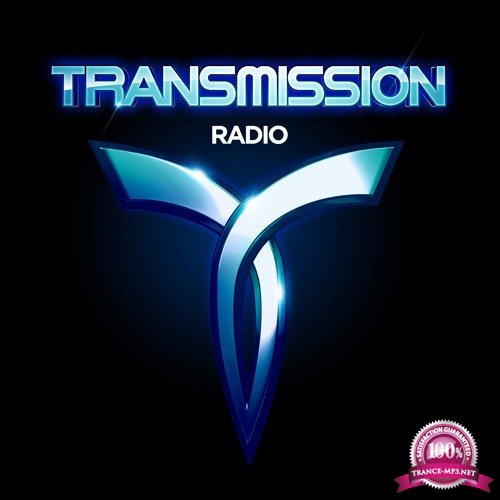 As the latest offspring, Transmission Radio sees the light of day. Every Wednesday we will bring you a new episode with the latest and greatest in trance and progressive music Planet Earth has to offer, including live sets, album specials and more. Transmission Radio is hosted by Andi Durrant and broadcasted every Wednesday at 18:00 CET on Digitally Imported (more stations will be added). You can engage, discuss, leave your feedback, and send questions or demo's through one of our social media channels or here on the website. Previous episodes you can re-listen on iTunes or SoundCloud.
Transform your home into a dance floor. 
Artist
:Andi Durrant
Title
: Andi Durrant - Transmission Radio 164 (2018-04-11)
Genre
: Trance, Progressive, Uplifting Trance
Year
:2018
Tracks
: 01 (no *.cue)
Time
: 60 Min
Format
:mp3, mixed
Quality
:320kbps | 44.1 kHz | Stereo
Size
: 137 MB
01. Ahmet Atsever – Smashed Avo (Original Mix) [AVA Recordings] 00:38
02. Noise Zoo – Free Fall (Extended Mix) [Wake Your Mind] 05:39
03. Thomas Mengel – Pelagos (Extended Mix) [Enhanced Progressive] 09:04
04. The Blizzard – Decade (Matt Fax Extended Mix) [FSOE Parallels] 13:16
05. FEEL & Diana Leah – Out Of Life (Eximinds Extended Remix) [Interplay Records] 17:37
06. Alexander Popov – Response (Extended Mix) [Interplay Records] 22:04
07. RAM & Stine Grove – RAMore (Daniel Skyver Remix) [Grotesque] 26:53
08. Members Of Mayday – 10 in 1 (Paul van Dyk Remix) [Deviant] THROWBACK 32:01
09. Lowland – We've Been Here Before (Cold Blue Remix) [Black Hole] 37:58
10. Cold Stone – Cicada (Extended Mix) [Redux Recordings] 43:39
11. Quake – The Day Will Come (Nicholson Remix) [Maelstrom Records] 49:13
12. Suzanne Chesterton & Richard Lowe – Antus (Club Mix) [Vandit] TRANSMISSION TUNE 54:47
Другие похожие новости:
Информация
Комментировать статьи на нашем сайте возможно только в течении 365 дней со дня публикации.