Andi Durrant - Transmission Radio 155 (2018-02-07)
0
Категория:
Другие Trance радиошоу
|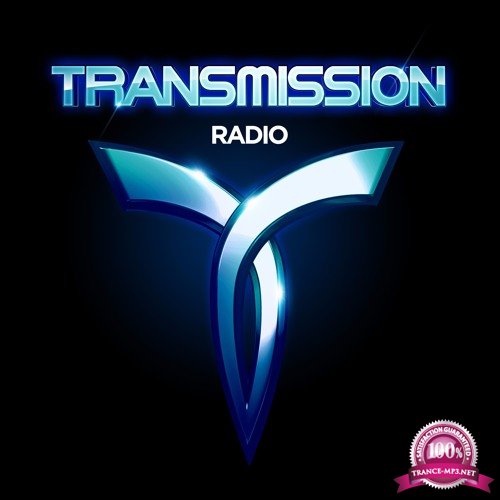 As the latest offspring, Transmission Radio sees the light of day. Every Wednesday we will bring you a new episode with the latest and greatest in trance and progressive music Planet Earth has to offer, including live sets, album specials and more. Transmission Radio is hosted by Andi Durrant and broadcasted every Wednesday at 18:00 CET on Digitally Imported (more stations will be added). You can engage, discuss, leave your feedback, and send questions or demo's through one of our social media channels or here on the website. Previous episodes you can re-listen on iTunes or SoundCloud.
Transform your home into a dance floor. 
Artist
:Andi Durrant
Title
: Andi Durrant - Transmission Radio 155 (2018-02-07)
Genre
: Trance, Progressive, Uplifting Trance
Year
:2018
Tracks
: 01 (no *.cue)
Time
: 60 Min
Format
:mp3, mixed
Quality
:320kbps | 44.1 kHz | Stereo
Size
: 137 MB
01. Milad E – Intension (Extended Mix) [Infrasonic Records] 00:37
02. Cosmic Gate & Markus Schulz – AR (Patrick White Extended Mix) [WYM Records] 06:33
03. Arkham Knights – Existence (Extended Mix) [Coldharbour Recordings] 11:12
04. Jardin – Mind Games (Original Mix) [Critical Fusion] 16:32
05. Kyau & Albert – Wanderlust (Original Mix) [Euphonic] 19:59
06. Mobil – Exobase (Original Mix) [Blue Soho Recordings] 24:13
07. Rafael Osmo & Linnea Schossow – Pure World (Original Mix) [In Trance Music] 29:22
08. Solarstone – Shield (Pt. 1) [Black Hole] THROWBACK 33:35
09. Gabriel & Dresden – Waiting For Winter (Skylex Remix) [Anjunabeats] 37:44
10. Eugina – Salt Tank (Claran McAuley Remix) [Grotesque Reworked] 41:13
11. Chris SX – Feel Alive (Original Mix) [Rielism] 45:38
12. Lepi & Taival – Moonshadow (Extended Mix) [AVA White] 50:48
13. Darren Porter & Alessandra Roncone – Transcendence (Extended Mix) [FSOE] TRANSMISSION TUNE 54:33
Другие похожие новости:
Информация
Посетители, находящиеся в группе Гости, не могут оставлять комментарии к данной публикации.