Andi Durrant - Transmission Radio 153 (2018-01-24)
0
Категория:
Другие Trance радиошоу
|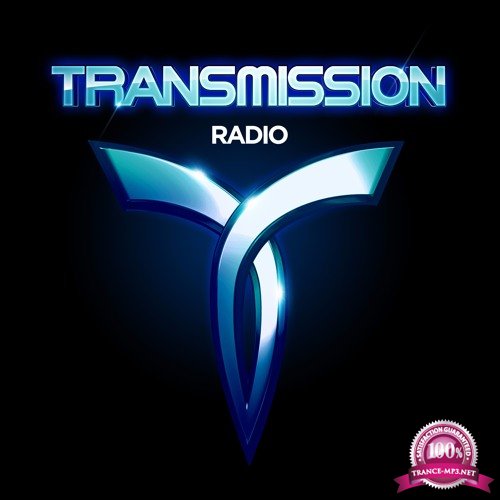 As the latest offspring, Transmission Radio sees the light of day. Every Wednesday we will bring you a new episode with the latest and greatest in trance and progressive music Planet Earth has to offer, including live sets, album specials and more. Transmission Radio is hosted by Andi Durrant and broadcasted every Wednesday at 18:00 CET on Digitally Imported (more stations will be added). You can engage, discuss, leave your feedback, and send questions or demo's through one of our social media channels or here on the website. Previous episodes you can re-listen on iTunes or SoundCloud.
Transform your home into a dance floor. 
Artist
:Andi Durrant
Title
: Andi Durrant - Transmission Radio 153 (2018-01-24)
Genre
: Trance, Progressive, Uplifting Trance
Year
:2018
Tracks
: 01 (no *.cue)
Time
: 60 Min
Format
:mp3, mixed
Quality
:320kbps | 44.1 kHz | Stereo
Size
: 137 MB
01. RAM Ft. Clare Stagg – Guiding Star (LTN Extended Remix) [Grotesque Reworked] 00:37
02. Dalero & Zuubi Vs Aresz – Dracarys (Extended Mix) [Enhanced Progressive] 04:28
03. Paul Arcane & Jorza – Angelus (Extended Mix) [Elliptical Sun Recordings] 08:34
04. Dark Matter – Future Sight (Intro Mix) [Coldharbour] 12:30
05. Active Blaze – Last Day (Original Mix) [Promo] 18:08
06. WeareD – Through The Universe (Extended Mix) [Suanda Progressive] 22:02
07. Jean Clemence – Engage (Original Mix) [Entrancing Music] 26:34
08. Future Antics – Lunar (Original Mix) [Vandit] THROWBACK 29:31
09. Roman messer Ft. Eric Lumiere – Closer (Steve Allen Remix) [Suanda Music] 34:43
10. Allen Watts – Square One (Steve Allen Remix) [Grotesque Fusion] 39:36
11. Mat Coste – Flight 527 (Original Mix) [Silent Shore Records] 44:44
12. Daniel Kandi & Exouler – 7 Hours (Extended Mix) [Always Alive Recordings] 49:50
13. Quench – Dreams (Nicholson's Extended Cathedral Mix) [Magik Muzik] TRANSMISSION TUNE 54:43
Другие похожие новости:
Информация
Комментировать статьи на нашем сайте возможно только в течении 365 дней со дня публикации.