Andrew Rayel - Find Your Harmony Radioshow 088 (2018-01-10)
0
Категория:
Другие Trance радиошоу
|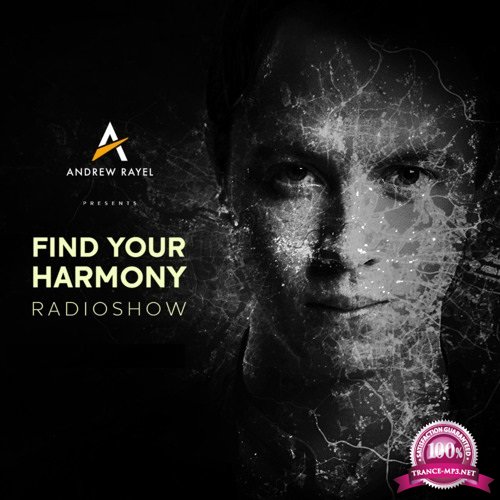 Artist
:Andrew Rayel
Title
: Andrew Rayel - Find Your Harmony Radioshow 088 (2018-01-10)
Genre
: Trance, Progressive, Uplifting Trance
Year
:2018
Tracks
: 01 (no *.cue)
Time
: 60 Min
Format
:mp3, mixed
Quality
:320kbps | 44.1 kHz | Stereo
Size
: 137 MB
Andrew Rayel feat. Kristina Antuna - Once In A Lifetime Love (De Hofnar Remix) [inHarmony]
Daun Giventi - Valkyrie [Enhanced]
Alex Leavon - Rising Sun [AVA]
Raz Nitzan & Neev Kennedy - Someone Elses Lover [RNM]
Bobby Neon - Patheos [Reaching Altitude]
Bogdan Vix & KeyPlayer feat. Roxana Constantin - Soul On The Run (Progressive Mix) [inHarmony]
DoubleV - Indigo (Alex Leavon Remix) [Wildrun]
Maarten de Jong & Katty Heath - Free To Feel Again [Amsterdam Trance]
Ferry Corsten feat. Eric Lumiere - Something To Believe In (Saad Ayub Remix) [Flashover]
Virtual Self – a.i.ngel (i_o Remix) [CDR]
4 Strings & Waltin Jay - Stay [RNM]
Ruslan Radriges & Lucid Blue - Breaking Waves [Interplay]
Limelght - Canis Major [Armind]
LUCIEN & A.R.D.I. - Salvation [AVA]
Daniel Skyver - Temper Temper [Grotesque]
Dimibo feat. Ankit Sharda - Fortune & Glory [Who's Afraid Of 138]
Andrew Rayel - Moments (Whiteout Remix) [inHarmony]
Andrew Rayel - Let It Be Forever (ID Remix) [inHarmony]
Allen Watts - Square One (Steve Allen Remix) [Grotesque]
Crystal Lake - Space People [inHarmony]
Andrew Rayel - Tacadum (Chukiess & Whackboi Remix) [inHarmony]
Markus Schulz - The New World (Davey Asprey Remix) [Armada Music]
Другие похожие новости:
Информация
Комментировать статьи на нашем сайте возможно только в течении 365 дней со дня публикации.