Andi Durrant - Transmission Radio 151 (2018-01-10)
0
Категория:
Другие Trance радиошоу
|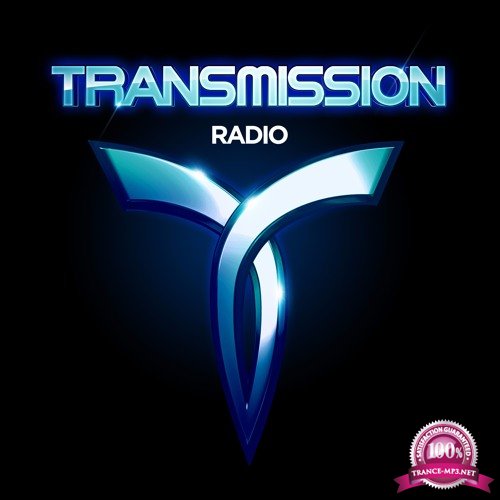 As the latest offspring, Transmission Radio sees the light of day. Every Wednesday we will bring you a new episode with the latest and greatest in trance and progressive music Planet Earth has to offer, including live sets, album specials and more. Transmission Radio is hosted by Andi Durrant and broadcasted every Wednesday at 18:00 CET on Digitally Imported (more stations will be added). You can engage, discuss, leave your feedback, and send questions or demo's through one of our social media channels or here on the website. Previous episodes you can re-listen on iTunes or SoundCloud.
Transform your home into a dance floor. 
Artist
:Andi Durrant
Title
: Andi Durrant - Transmission Radio 151 (2018-01-10)
Genre
: Trance, Progressive, Uplifting Trance
Year
:2018
Tracks
: 01 (no *.cue)
Time
: 60 Min
Format
:mp3, mixed
Quality
:320kbps | 44.1 kHz | Stereo
Size
: 137 MB
01. Valiant – Polaris (Original Mix) [Emergent Shores] 00:40
02. TOM & Mark van Rijswijk – Variance (Original Mix) [Discover Records] 06:20
03. Danilo Ercole – Collider (Extended Mix) [OHM Music] 09:45
04. Orano Ft. Karen Elliot – Fairytales (Cyril Ryaz Remix) [Mondo Records] 14:16
05. 4 Strings – Take Me Away (Dave Neven Remix) [White] 20:30
06. Casey Rasch – What's Next (Tempo Giusto Remix) [UNRSTRCTD Recordings] 25:38
07. John O'Callaghan & Deirdre McLaughlin – Stay With Me (Original Mix) [Subculture] THROWBACK 30:45
08. Rafael Osmo – Blue Ray (Original Mix) [Critical State] 36:36
09. Miroslav Vrlik & Andre Visior – Solaris (Extended Mix) [Digital Society Recordings] 41:06
10. Proyal – Epode (Original Mix) [Rielism Elements] 46:00
11. Alex M.O.R.P.H – Heart of Life (Skylex Remix) [Vandit] 51:36
12. Art Of Trance – Madagascar (Simon Lee & Alvin Extended Remix) [Magik Muzik] TRANSMISSION TUNE 55:10
Другие похожие новости:
Информация
Комментировать статьи на нашем сайте возможно только в течении 365 дней со дня публикации.