Mark Sherry - Outburst Radioshow 542 (2017-12-15)
0
Категория:
Другие Trance радиошоу
|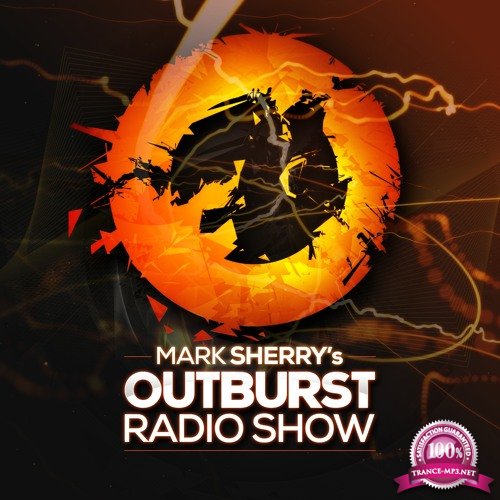 The Outburst Radioshow is a weekly radio show hosted by electronic music producer and DJ, Mark Sherry. He brings you the very best upfront trance, tech-trance & techno releases from the scene's leaders, including exclusive plays from his own record labels, Outburst, Techburst & #OutburstTwiligh
Artist
:Mark Sherry
Title
: Mark Sherry - Outburst Radioshow 542 (2017-12-15)
Genre
: Trance, Progressive, Uplifting Trance
Year
:2017
Tracks
: 01 (no *.cue)
Time
: 60 Min
Format
:mp3, mixed
Quality
:192kbps | 44.1 kHz | Stereo
Size
: 82 MB
01. Alberto Ruiz - Mod 3 (Axel Karakasis Remix) [Sbert]
02. Valerio Panizio - Populismo State Of Mind (Original Mix) [Techburst
03. Victor Ruiz - Brujeria (Original Mix) [Elevate]
04. Spektre - Full Tilt (Original Mix) [Odd]
05. D-Unity - Right Now (Original Mix) [Unity]
06. Sasha & Alan Fitzpatrick - El Jefe (Version 1) [We Are the Brave]
07. Linus Quick - Drama (Original Mix) [Complexed]
08. Marco V & Paul Denton - Network (Extended Mix) [FSOE Clandestine]
09. Arkham Knights vs Fred Baker - Total Vibration (Extended Mix) [Coldharbour]
10. Giuseppe Ottaviani - Legacy (Original Mix) [Subculture]
11. Mark Sherry & Alex Di Stefano - Everyone Is Looking For Us (Tempo Giusto Remix) [Outburst]
12. Airscape - Sosei (Ferry Tayle Remix) [Grotesque Reworked]
13. The Prodigy - Everybody In the Place (Mark Sherry's 'Luminosity' Raveburst Remix) [CDR]
14. Oliver Klein - Rheinkraft (Kriess Guyte Rework) [CDR]
15. Richard Tanselli - Aftermath (Original Mix) [ReDrive]
16. **Outburst Cut** Alan Morris - Stigmata (Extended Mix) [Outburst Twilight]
Другие похожие новости:
Информация
Посетители, находящиеся в группе Гости, не могут оставлять комментарии к данной публикации.