Ahmed Romel - Orchestrance 189 (2016-07-06)
0
Категория:
Другие Trance радиошоу
|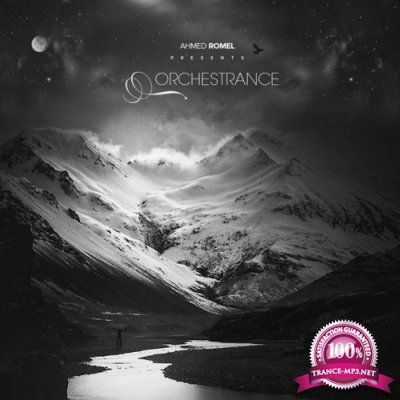 Artist:
Ahmed Romel
Title:
Orchestrance
Source:
SBD
Style:
Trance, Uplifting Trance
Release date:
2016
Format:
mp3, mixed
Quality:
320kbps | 44.1 kHz | Stereo
Tracks:
01 (no *.cue)
Playing Time:
60 min
Size:
137 MB
Tracklist:
01. Filterheadz - Yimanya (Davey Asprey Remix) [CDR]
02. Forbidden Mind & IntroWert - Flight To Heaven (Omniks Remix) [Aurora Melodies]
03. [FAVORITE OF THE WEEK] Night Sky feat. Juliet Lyons - When You Are Near (Original Mix) [Abora Recordings]
04. ID - ID
05. Aly & fila with Ahmed Romel - Kingdoms (FSOE450Anthem) [FSOE]
06. LekSin - Gabriel (Original Mix) [Shamania Music]
07. Maratone feat. Dee Dee - Time Will Tell (Original Mix) [CDR]
08. Abdulrahman Mohammed - Asabak Aeshk (Ash K & Junior ft Ahmad Fares Uplifting Mix) [CDR]
09. Al Sebastian - Crucifix (Syntouch Remix) [Shamania Music]
10. M Shane - Skydancer (Original Mix) [Shamania Music]
11. Oliver Cattley & Steve Morley - Cobra (Original Mix) [Defcon Recordings]
12. Omar Sherif Ft. Crystal Blakk - Hear You Calling (Extended Mix) [FSOE]
Другие похожие новости:
Информация
Комментировать статьи на нашем сайте возможно только в течении 365 дней со дня публикации.