Ahmed Romel - Orchestrance 176 (2016-04-06)
0
Категория:
Другие Trance радиошоу
|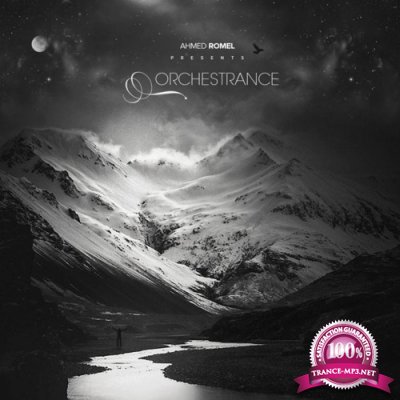 Artist:
Ahmed Romel
Title:
Orchestrance
Source:
SBD
Style:
Trance, Uplifting Trance
Release date:
2016
Format:
mp3, mixed
Quality:
320kbps | 44.1 kHz | Stereo
Tracks:
01 (no *.cue)
Playing Time:
60 min
Size:
137 MB
Tracklist:
01. Night Sky - Birth Of The Universe (Original Mix) [Timeleap Recordings]
02. Kelly Andrew - Timeless (Trance Mix) [Driftmoon Audio]
03. Manuel Rocca - Lionheart (Original Mix) [Abora Recordings]
04. TrancEye - Healer (Original Mix) [Veritas Recordings]
05. Reverse - Distant Destiny (Dan Dobson Remix) [CDR]
06. The Thrillseekers - Just Because (U-Mount Bootleg) [CDR]
07. [FAVORITRE OF THE WEEK] ID - ID
08. XiJaro & Pitch vs Artifi - In Silence (R.E.L.O.A.D. Remix) [CDR]
09. 9eek - With You Without Love (Original Mix) [Silent Shore Recordings]
10. Ahmed Romel - Kenopsia (Original Mix) [FSOE]
11. Diher & Karzen - In Your Eyes (Mart Sine Remix) [Sundance Recordings]
12. R3dub & Carlos De La Garza - Outsider (Original Mix) [Beyond The Stars Recordings]
Другие похожие новости:
Информация
Комментировать статьи на нашем сайте возможно только в течении 365 дней со дня публикации.