Ahmed Romel - Orchestrance 175 (2016-03-30)
0
Категория:
Другие Trance радиошоу
|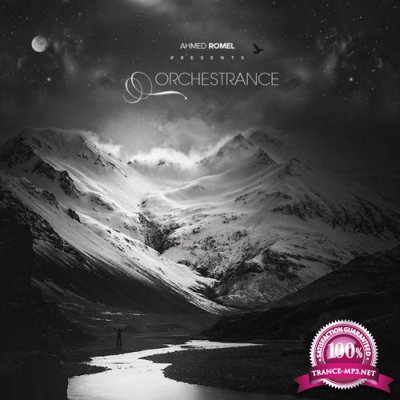 Artist:
Ahmed Romel
Title:
Orchestrance
Source:
SBD
Style:
Trance, Uplifting Trance
Release date:
2016
Format:
mp3, mixed
Quality:
320kbps | 44.1 kHz | Stereo
Tracks:
01 (no *.cue)
Playing Time:
60 min
Size:
137 MB
Tracklist:
01. Kelly Andrew – Timeless (Orchestral Trance Intro Mix) [Driftmoon Audio]
02. Dmitri Reign – Agiou Orous (Sunset Remix) [Cloudland Music]
03. James Cottle – Opening (Original Mix) [Vandit Recordings]
04. Quillava – The Moment We Come Alive (Original Mix) [TFB Recordings]
05. Simon O'shine & Sergey Nevone – Extraterrestrials (Original Mix) [FSOE]
06. Mart Sine – After The Rain (Skylex Remix) [Beyond The Stars Recordings]
07. Ahmed Romel – Kenopsia (Original Mix) [FSOE]
08. Andy Moor & Orkidea – YearZero (Veselin Tasev Remix) [CDR]
09. Sound Apparel – Requiem (Uplifting Mix) [Trance Temple Records]
10. Ronny K. vs. First Sight – Anthea (Original Mix) [Beyond The Stars Recordings]
11. Andy Blueman – Neverland (Energetic Mix) [Perceptive Recordings]
Другие похожие новости:
Информация
Комментировать статьи на нашем сайте возможно только в течении 365 дней со дня публикации.