Ahmed Romel - Orchestrance 173 (2016-03-16)
0
Категория:
Другие Trance радиошоу
|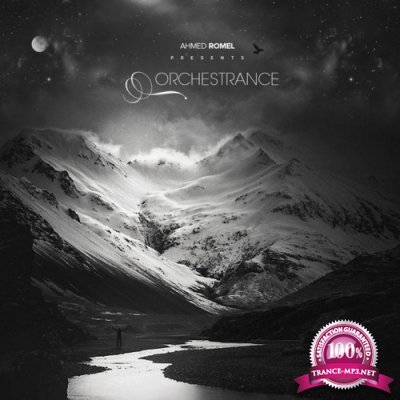 Artist:
Ahmed Romel
Title:
Orchestrance
Source:
SBD
Style:
Trance, Uplifting Trance
Release date:
2016
Format:
mp3, mixed
Quality:
320kbps | 44.1 kHz | Stereo
Tracks:
01 (no *.cue)
Playing Time:
60 min
Size:
137 MB
Tracklist:
01. Acsent - Revenge (Original Mix) [Solid State Mexico]
02. Vadik - Mission 7 (Ian Hamill 2016 Rework) [CDR]
03. Madstation - Identity (Original Mix) [TFB Recordings]
04. [FAVORITE OF THE WEEK] Dave Shifting & Robbie Seed pres. Sky Motion - Freedom (Original Mix) [Blue Soho Recordings]
05. Naeba & Lukas Wawryca - I Love My Angel (Syntonia Remix) [Pulsar Recordings]
06. James Dymond Ft. Neve White - With & Without You (Original Mix) [FSOE]
07. Suplifth & Rolfiek - Tears In Your Eye (Original Mix) [ALYF Recordings]
08. Artisan - We Live We Learn (Original Mix) [Infrasonic Recordings]
09. Kaya - Dervish Dream (Ather Remix) [Trance Temple Recordings]
10. Saad Ayub - Lost In Translation (Original Mix) [Dark Soho]
11. Solar Factor - Urban Shakedown (Daniel Skyver Bootleg) [CDR]
12. Luke Bond vs Cartel - Once More (Dan Stone Remix) [Garuda]
13. Sean Tyas - Lift (Gustavo TFB Remix) [CDR]
Другие похожие новости:
Информация
Комментировать статьи на нашем сайте возможно только в течении 365 дней со дня публикации.