Andi Durrant - Transmission Radio 056 (2016-03-13)
0
Категория:
Другие Trance радиошоу
|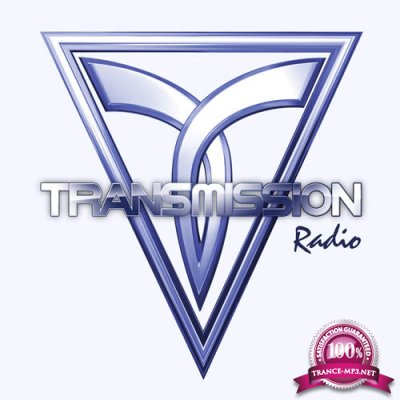 Each week Transmission Radio brings you an hour of the latest and greatest in trance and progressive music from all over the world. As the latest offspring from Transmission, a top indoor dance event with outstanding shows, lasers, sound system, visuals and special effects, expect to hear recorded live sets, album specials, guest mixes (the Transmix), and more!
Artist:
Andi Durrant
Title:
Transmission Radio
Source:
Radio
Style:
Trance, Progressive
Release date:
2016
Format:
mp3, mixed
Quality:
320kbps | 44.1 kHz | Stereo
Tracks:
01 (no *.cue)
Playing Time:
60 min
Size:
137 MB
Tracklist:
01. David Forbes & Richard Lowe - March Skies (Original Mix) [Vandit]
02. Plamady - Calypso (Maglev Remix) [Pleasure Records]
03. Parity - Tengri (Original Mix) [Flashover Trance]
04. Nitrous Oxide & 2sher - Gymkhana (Original Mix) [Black Sunset Music]
05. Solis & Sean Truby vs. Harry Square - Concrete Jungle (Original Mix) [Coldharbour Recordings]
06. Ronski Speed - Cassia (Original Mix) [AVA Recordings] TRANSMISSION TUNE
07. Paul Denton - Searching The Sky (Original Mix) [Subculture]
08. Audiko - Mo I Rana (Mike Sanders Remix) [Alter Ego Records]
09. Giuseppe Ottaviani - Ready Ft. Emma Lock (Sied Van Riel Remix) TRANSMISSION THROWBACK
10. Mike Sanders - Jet Lag (Blue5even Remix) [Alter Ego Records]
11. Solarstone & Basil O'Glue - Infatuation (Jordan Suckley Remix) [Pure Trance]
Другие похожие новости:
Информация
Комментировать статьи на нашем сайте возможно только в течении 365 дней со дня публикации.