JES - Unleash The Beat 175 (2016-03-10)
0
Категория:
Другие Trance радиошоу
|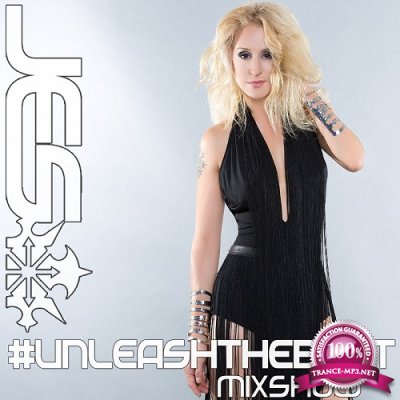 Artist:
JES
Title:
Unleash The Beat
Source:
SBD
Style:
Trance, Progressive
Release date:
2016
Format:
mp3, mixed
Quality:
320kbps | 44.1 kHz | Stereo
Tracks:
01 (no *.cue)
Playing Time:
60 min
Size:
137 MB
Tracklist:
01. Corey James & Teamworx Make The Crowd Go (Original Mix) Protocol Recordings
02. Tom Fall & JES Come Back (Original Mix) Trice Armada
03. ilan Bluestone ft. Giuseppe de Luca Bigger Than Love (Original Mix) Anjunabeats
04. Jerome ISMA AE vs. JES Overdive To Heaven (Taxigirl Mashup)
05. Vinioci Biomass (Original Mix) Musical Dreamy
06. Ferry Corsten In Your eyes ft. JES (Dirty Chips Remix Clubmix) Flashover Recordings
07. SHIHA Andromeda (Dr. K & Nii vs. SHIHA Remix) White Label
08. Bottai Uniform (Original Mix) Refune
09. Tyng Aeon (Original Mix) House Mag Records
10. Martin Peter Rattrap (Original Mix) Encanta
11. JES Ghost (Filo & Peri Mix) Magik Muzik
12. Bryn Liedl Faroe Igor (Voevodin Remix) Freegrant Music
13. JES, Austin Leeds & Redhead Roman Happy (Dennis Sheperd Remix) Intonenation
14. Still Young ft. Ollie James On Your Side (Original Mix) Size Recordings
Другие похожие новости:
Информация
Комментировать статьи на нашем сайте возможно только в течении 365 дней со дня публикации.