Dj Nickel - Winter (2011)
0
Категория:
Другие Trance радиошоу
|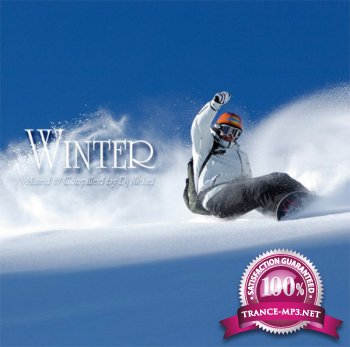 Style: Progressive House, Progressive Trance
DJ: Dj Nickel
Title: Winter
Date: 2011
Quality: 320 kbps
Format: Mp3 / mixed
Size: 138.98 mb
01. Ivan Nikusev & Wav-E - Aurora (Original Mix) [Mistiquemusic]
02. Jacob Henry, Coastal - Serengeti (Original Mix) [Silk Royal Records]
03. Santerna feat Vadim Kapustin - I Believe In Life ( Original Mix) [InfraProgressive]
04. Ben Coda & Ad Brown - Timeless (Original Mix) [Enormous Tunes]
05. Housebox - Pollux (Hanski Remix) [Above Yellow]
06. Black Spider - Heart Of The Sun (Luqe Remix) [The Clubbers]
07. Evave - Leaving (Sensetive5 Remix) [Unearthed Records]
08. Butter Parsley - Dryer (Shane Robinson Sunrise Remix) [Silk Textures]
09. Thomas Feijk - Hi (Mindset Remix) [Macarize]
10. Underworld - Two Months Off (Grayareas 4 Years Off Mix) [Cdr]
Другие похожие новости:
Информация
Комментировать статьи на нашем сайте возможно только в течении 365 дней со дня публикации.