DJ Feel - TranceMission (07-11-2011)
0
Категория:
Другие Trance радиошоу
|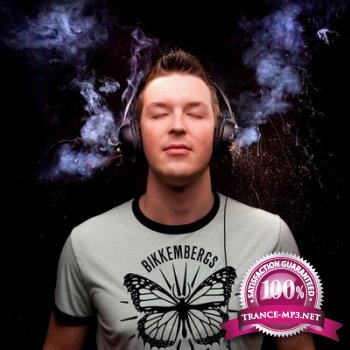 Style: Trance
DJ: DJ Feel
Title: TranceMission
Date: 07-11-2011
Quality: 320 kbps
Size: 130 MB
01. Abstract Vision & Elite Electronic - Never Forget (Store N Forward Remix) [INFRASONIC]
02. David Guetta feat. Usher - Without You (Armin van Buuren Remix) [F*UCK ME IM FAMOUSE]
03. Aurosonic & Ange - Without You (2011 Dj Mix) [BLACK HOLE]
04. Forgotten feat. Blackfeel Wite - Earth (J-Soul Remix) [LIFTEDSOUNDS]
05. JES & Ronski Speed - Cant Stop (Bobina Remix) [BLACK HOLE]
06. Shogun feat Emma Lock - Save Me (Chris Schweizer Remix) [ARMADA]
07. Boom Jinx feat Justine Suissa - Phoenix From The Flames (Omnia & The Blizzard Remix) [ANJUNABEATS]
08. DJ Feel feat. Emma Lock - Without You (Vocal Mix) [LIQUID]
09. Sean Tyas feat. David Berkeley - Believe (Richard Durand Remix) [TITANIUM]
10. Scott Lowe, Duncan Brewer & Dan Winter - Together We Will Be (Original Mix) [AROPA]
Другие похожие новости:
Информация
Комментировать статьи на нашем сайте возможно только в течении 365 дней со дня публикации.