Lingerie Jazz Lounge (Chill Out Smooth Jazz For Erotic Moments) (2019)
0
Категория:
Другие жанры
|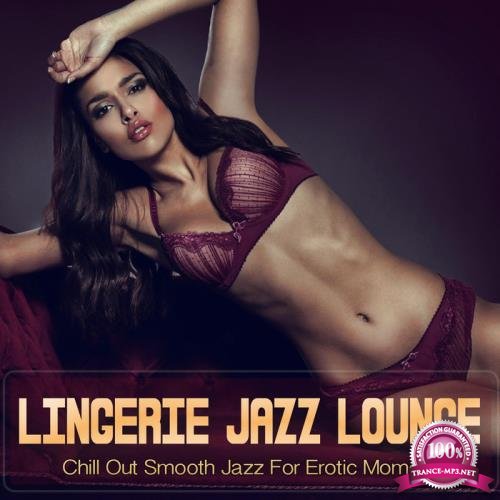 Artist
:VA
Title
: Lingerie Jazz Lounge (Chill Out Smooth Jazz For Erotic Moments) (2019)
Genre
: Jazz
Year
:2019
Tracks
: 17
Time
: 01:24:58
Format
:MP3
Quality
:320kbps
Size
: 199 MB
1. Jizz Jazz - Lost In Your Eyes (Cool Chillax Saxy extended mix)
2. Downtempo Groovers - Late At Night (Smooth And Sexy mix)
3. Deechiller - City Lights (Soul 2 Sax extended mix)
4. Cocktail Groovers - Missing The Train (Dinner Night Lounge mix)
5. Kenny Woodwind - Walk The Walk (Easy Listening Mood)
6. Midnight Owner - Kids Of Flowers (feat John Slee - original mix)
7. Perelandra - Your Lucky Day
8. Soleil Fisher - After The Echoes (instrumental Bar mix)
9. Dave Nimerfro - My Heart Won't Move On (Birds In The Trap mix)
10. Sven Van Paapen - Superb Illusion (Sax 'n' Chill mix)
11. Funky Juice Trio - Easy Come Easy Go (Into The Silence mix)
12. Jazz L'amour - Let Me Be Your Fantasy (La Nuit Voyage mix)
13. Lemonjazz - No Way To Say Goodbye (Spicy mix)
14. Dial J For Jazz - The Smooth Soul Of Life (Guitar Del Mar mix)
15. Swingarette - Any Time Any Place (Sexy Sax instrumental)
16. Saxlounger - Mousetrap (Sax My Brass mix)
17. Night Smoothers - You Are The Only One For Me (Nights In White Satin Love mix)
Другие похожие новости:
Информация
Посетители, находящиеся в группе Гости, не могут оставлять комментарии к данной публикации.