A Made Up Sound - A Made Up Sound (2009-2016) (2016)
0
Категория:
WEB синглы
|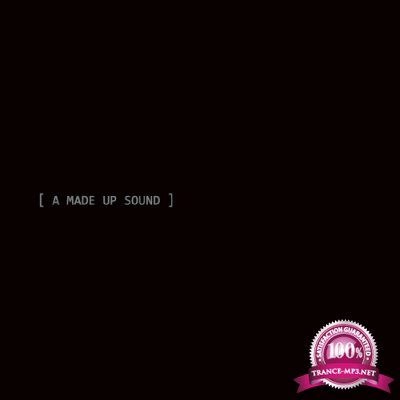 All good things come to an end, and Dave Huismans has decided that his A Made Up Sound label will go out on a high. Collecting all of the tracks from its nine releases in one place affords an opportunity to see how diverse the A Made Up Sound is - despite the fact that it largely operates within the jittery broken beat framework that the Dutch producer has made his own. From the noisy tones of "Havoc" Huismans navigates his way through the garage swing of "Crisis", the bleep techno-fuelled "Bygones" and the queasy bass of "Synrix". It's a fitting farewell to one of electronic music's most singular labels.
A_Made_Up_Sound-A_Made_Up_Sound_(2009-2016)-(AMS000CD)-WEB-2016-MOHAWK
Artist:
VA
Title:
A Made Up Sound - A Made Up Sound (2009-2016) (2016)
Source:
WEB
Style:
Electronic
Release date:
2016
Format:
mp3
Quality:
320kbps | 44.1 kHz | Stereo
Tracklist:
01 Take the Plunge (First Thought) 04:37
02 Bygones 08:37
03 Sun Touch 06:32
04 Crisis 07:44
05 Havoc 05:44
06 Syrinx 07:18
07 Untitled (Original Shortcut) 02:32
08 Extra Time 04:46
09 Half Hour Jam on a Borrowed Synth 05:14
10 Ahead 04:37
11 Stumbler 08:07
12 Alarm (Edit) 06:04
13 Take the Plunge (Beat Mix) 05:44
14 Rework 06:05
15 Endgame 05:16
16 P.P.B. 05:06
17 Demons (Reprise) 03:37
18 After Hours 12:00
19 What Preset (Edit) 08:52
20 Peace Offering 08:12
http://www.junodownload.com/player-embed/3237954-02.m3u/?pl=false&pn=false&jd=true
Другие похожие новости:
Информация
Посетители, находящиеся в группе Гости, не могут оставлять комментарии к данной публикации.