Matt Darey press. - Nocturnal Nouveau 553 (2016-03-22)
0
Категория:
Matt Darey
|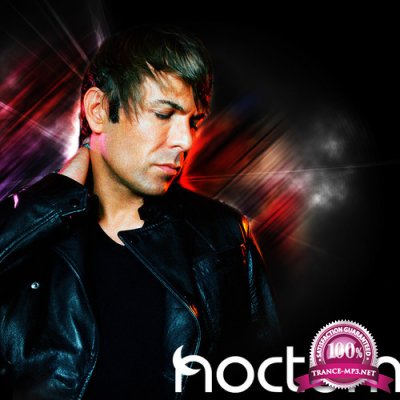 Matthew Jonathan "Matt" Darey (born 29 November 1968 is an English trance music producer and a member of Lost Tribe. He is known for his work in the Euphoria trance series and for 'Gamemaster' (as Lost Tribe) and his remixes of Agnelli & Nelson's "El Nino". In 2005, his first major US albums, an EP, Point Zero (featuring the Li Kwan song of the same name), and a double album, Upfront Trance, were released. Matt has sold over two million albums and singles with numerous top 10 and top 20 chart hits.
Artist:
Matt Darey
Title:
Nocturnal
Source:
SBD
Style:
Trance, Progressive house, Vocal house
Release date:
2016
Format:
mp3, mixed
Quality:
320kbps | 44.1 kHz | Stereo
Tracks:
01 (no *.cue)
Playing Time:
60 min
Size:
140 MB
Tracklist:
01. Way Out West - Tuesday Maybe (Original Mix) [Anjunadeep]
02. DeVante - Guiding Me Through (Extended Mix) [Subjekt Recordings]
03. Flaunt - Rave On (King Unique Remix) [Anticodon]
04. KANT - Close (Original Mix) [Hive Audio]
05. Ran Salman, Animal Picnic - Mind Maze (Original Mix) [Steyoyoke]
06. Valer den Bit, rEd'u - Insanity Forest (Robert R Hardy Remix) [Evocative]
07. Mehmet Akar - Let's Begin Again (Original Mix) [Berlinist]
08. Edu Imbernon, Los Suruba - Shadows Of Rigadon (Clarian Red Ocean Remix) [Suara]
09. Moyo Brothers - Too Much Control (Original Mix) [North Resort Records]
10. Martin Waslewski - Rasberry Heaven (Original Mix) [Glued]
Другие похожие новости:
Информация
Комментировать статьи на нашем сайте возможно только в течении 365 дней со дня публикации.