Sophie Sugar - Symphony 019 (04-02-2011)
0
Категория:
Sophie Sugar
|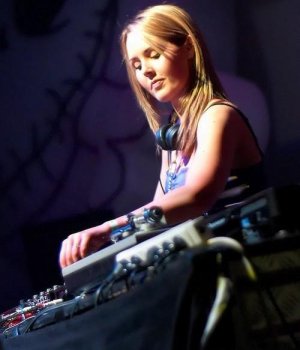 Style: Trance
DJ: Sophie Sugar
Title: Symphony 019
Date: 04-02-2011
Quality: 256 kbps
Size: 103 MB
Tracklist:
01. EDU feat Aelyn, Taken Away, Perceptive Deep (Edit)
02. Robert Nickson & Thomas Datt, Godless (Protoculture Remix), Rebrand (Edit)
03. Estigma, Arcadia, Flux Deluxe
04. Justin Dobslaw, Cold Snap, Unearthed
05. Hemstock & Jennings, Mirage (of Hope) (Sied Van Riel Remix), Liquid Recordings
06. Running Man pres 5th Dimension, Open Your Eyes, Infrasonic Future
07. Sean Tyas, Banshee, A State of Trance *Track of the Month*
08. Dave Deen, Killer Worms, Silent Shore Records
09. John O'Callaghan & Timmy & Tommy, Talk To Me, (Activa pres Solar Movement Remix), Subculture
10. Sophie Sugar & Tom Colontonio, Arlanda, A State of Trance
11. Pete Drury, One Way Ticket, Harmonic Breeze
12. Sophie Sugar, Call of Tomorrow (JOC Mix), Galactive *Timeless Track*
13. Running Man, Sorrow, (Running Man's Banging Mix), Unearthed
Другие похожие новости:
Информация
Комментировать статьи на нашем сайте возможно только в течении 365 дней со дня публикации.