Категория:
Главная
|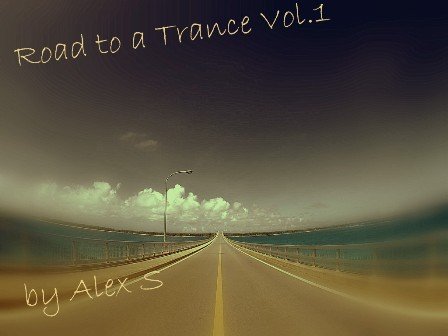 Genre: Trance
Release Date: 2009-06-24
Released By:Alex S
Quality:192 kbps
Size:123 MB
Playtime:90m 03s
Tracklist:
Paul Van Dyk-Home(PvD mix)
Nic Chagall featuring Jonathan Mendelsohn-This Moment(Prog mix)
Oen bearen-Feelings shore(originalmix)
Trance arts-Sonata(original mix)
Sunlounger feat. Kyler England- Change Your( Mind Myon and Shane 54 Remix)
Scott Attrill-Mega(original mix)
Airplay 47-Beat sonata(original mix)
Boris M.d and Khaz-Eliana(original mix)
Sean Tyas-Seven Weeks(Tom Colontonio remix)
8 Wonders - The Liftoff(original mix)
Andy Moor& Ashley Wallbridge feat. Meighan Nealon-Faces(Original Mix)
Rafael Frost-Boomerang(original mix)
Abstract vision aquile and Tb-Free fall(original_mix)
Другие похожие новости:
Информация
Комментировать статьи на нашем сайте возможно только в течении 365 дней со дня публикации.